Cradle, Fragments (WIP)
Work-in-progress at Studio Alta, Prague
A multisensory experience for the non-visual senses.Through touch, tactile objects and scents, this project focuses on slowing down, to create a space for our audience to be present, be aware, to sink into, and engage playfully with the materiality of the world we live in.
Cradle, Fragments is based on our previous work Spoonfed (2019), which is a one-to-one performance for three spectators. In Cradle, Fragments we are developing an expanded version of Spoonfed to retain its essence and create an enriching, multi-sensory experience for up to ten spectators.
Spoonfed has been performed in Prague at the National Gallery in 2020 and had its German premiere at the Wiesbaden Biennale of Art in 2022. It continues to be performed at various festivals across the Czech Republic.
Cradle, Fragments has been developed in artistic residencies at Studio Alta, Prague in 2022 and Surndal Billag, Norway in 2023.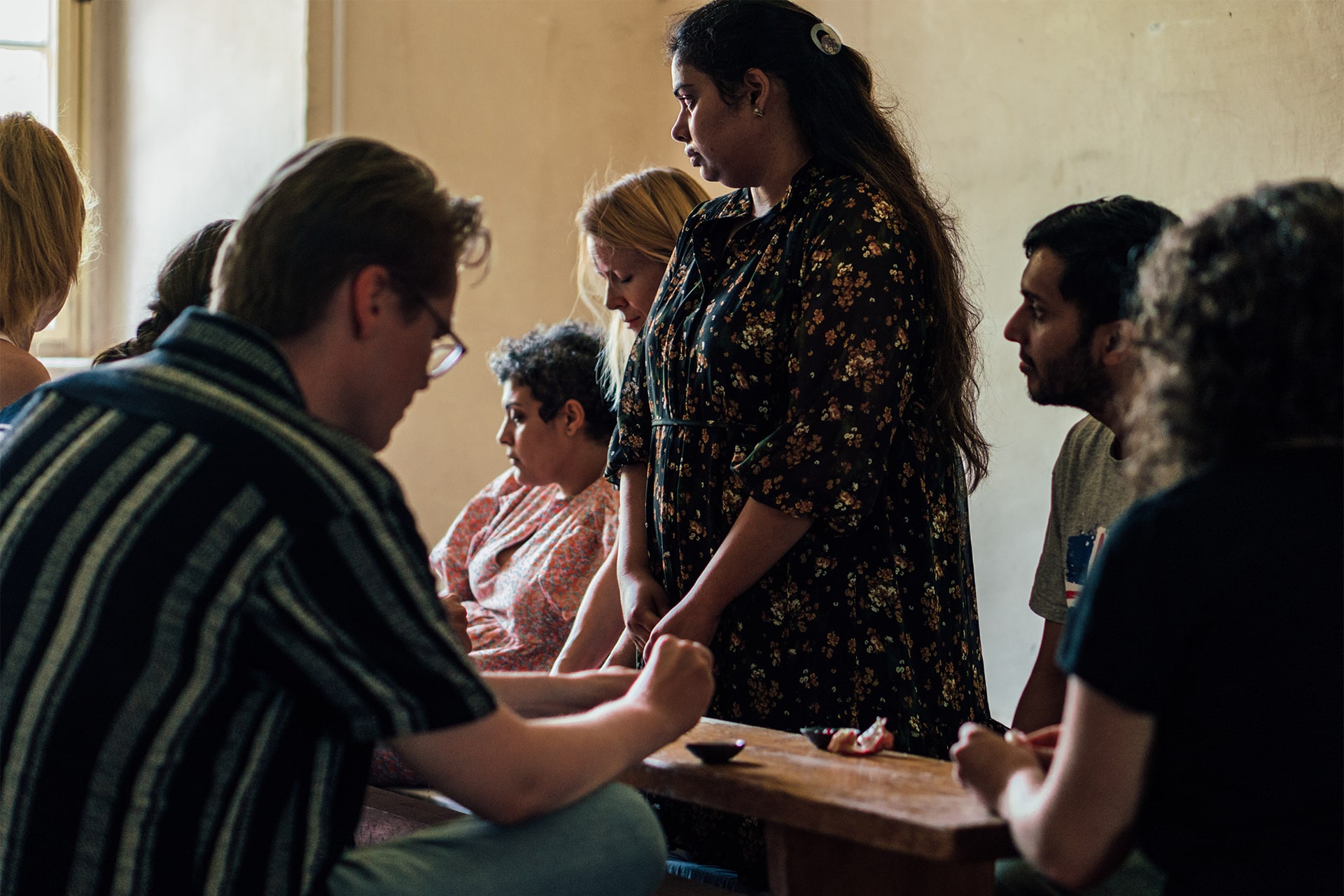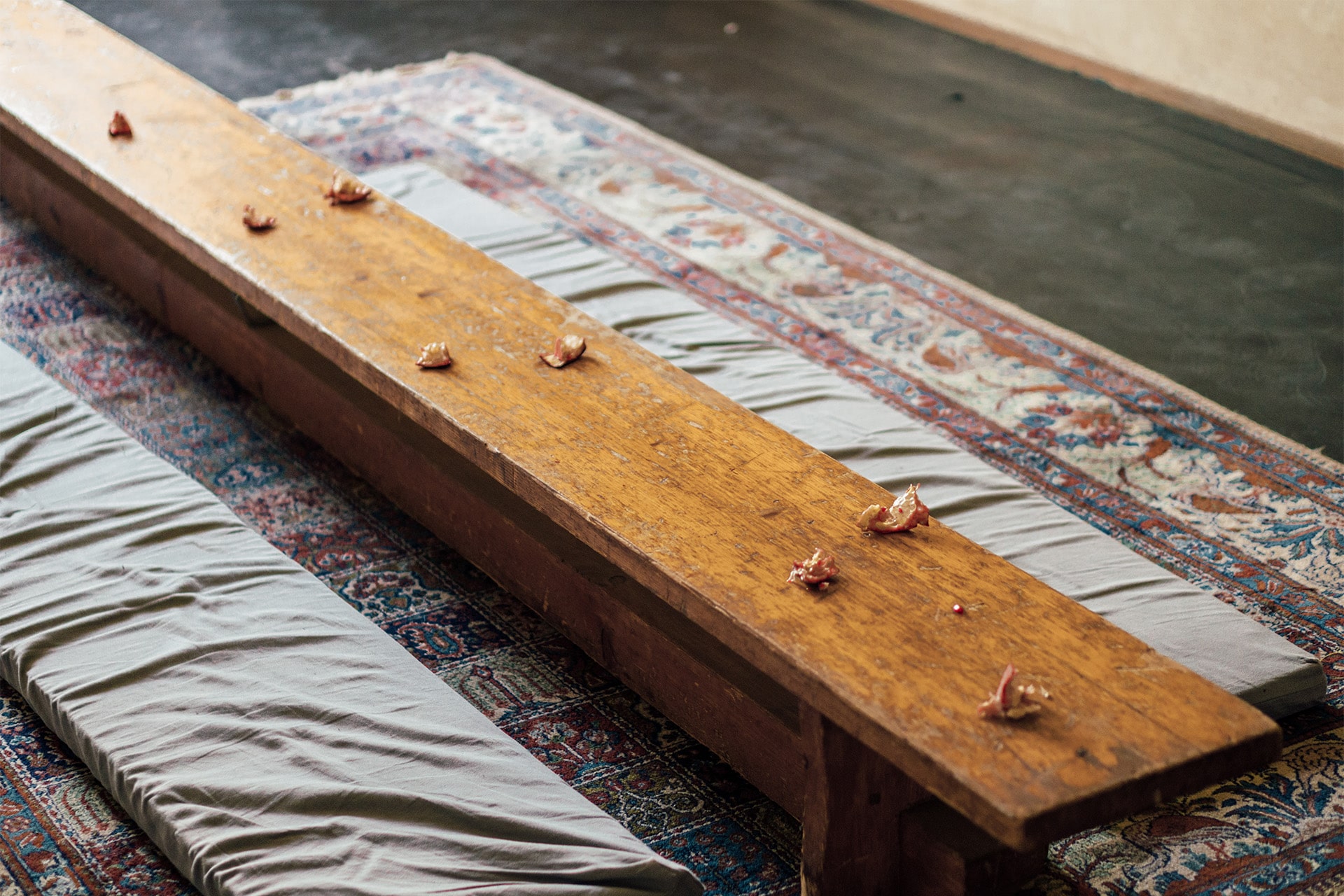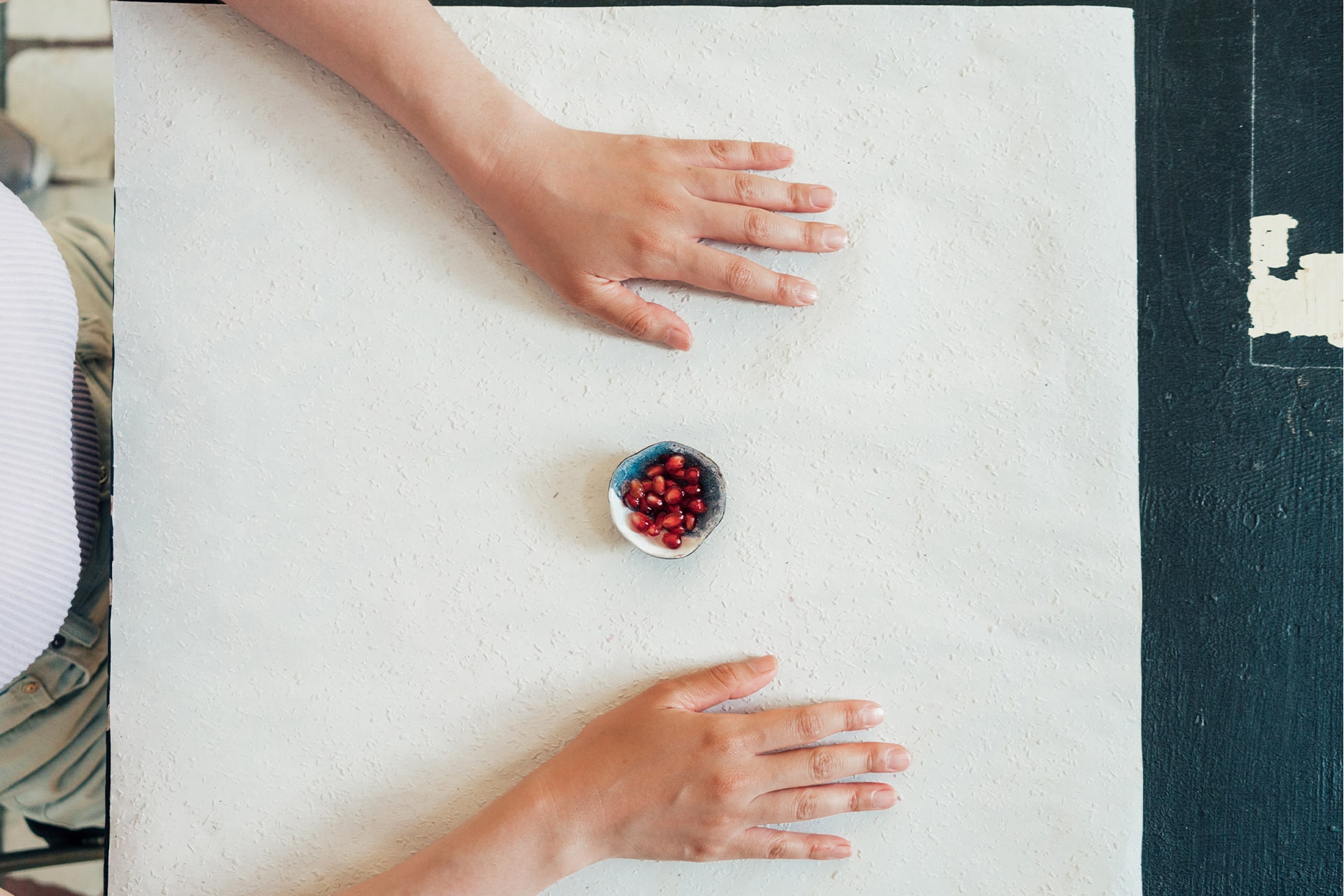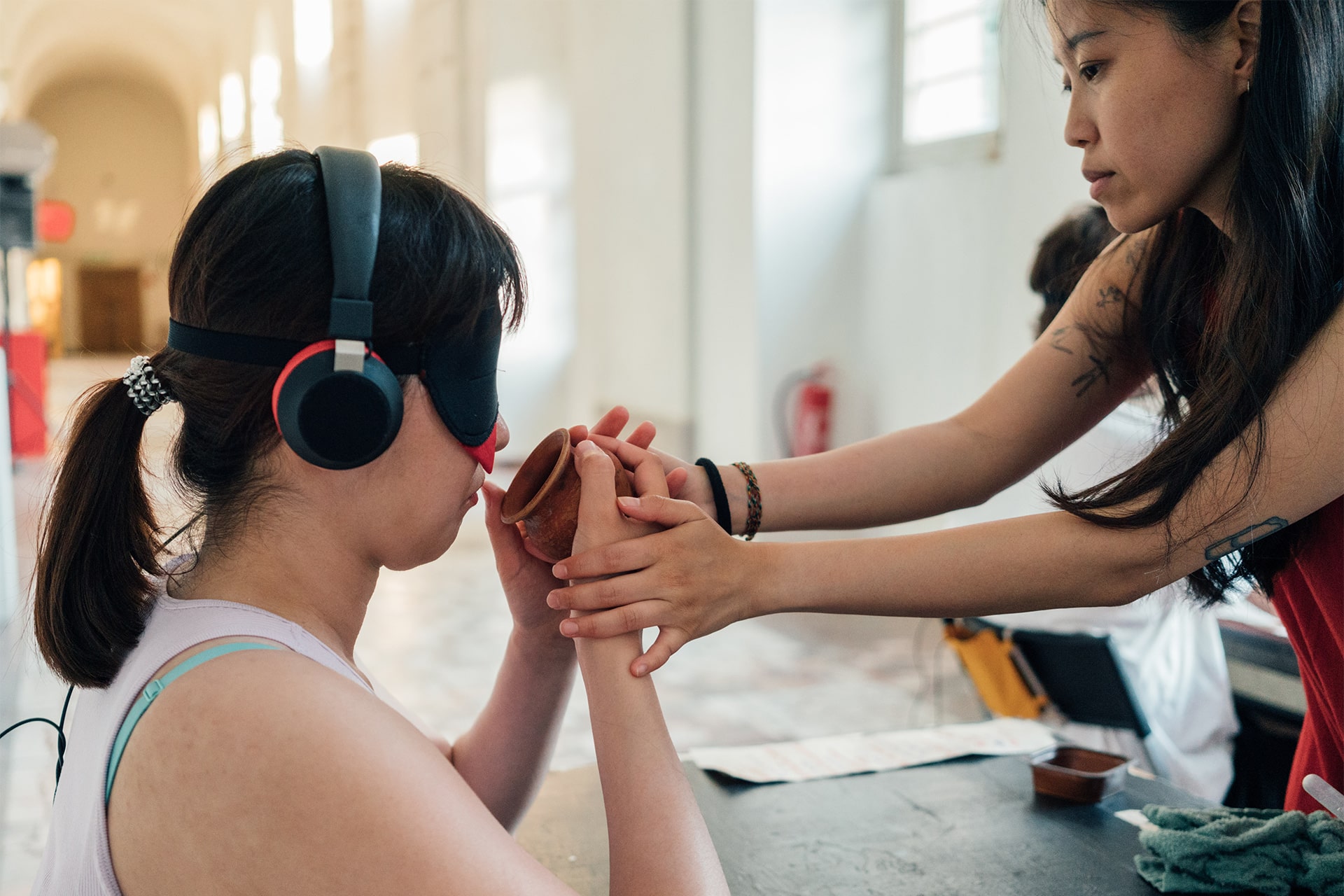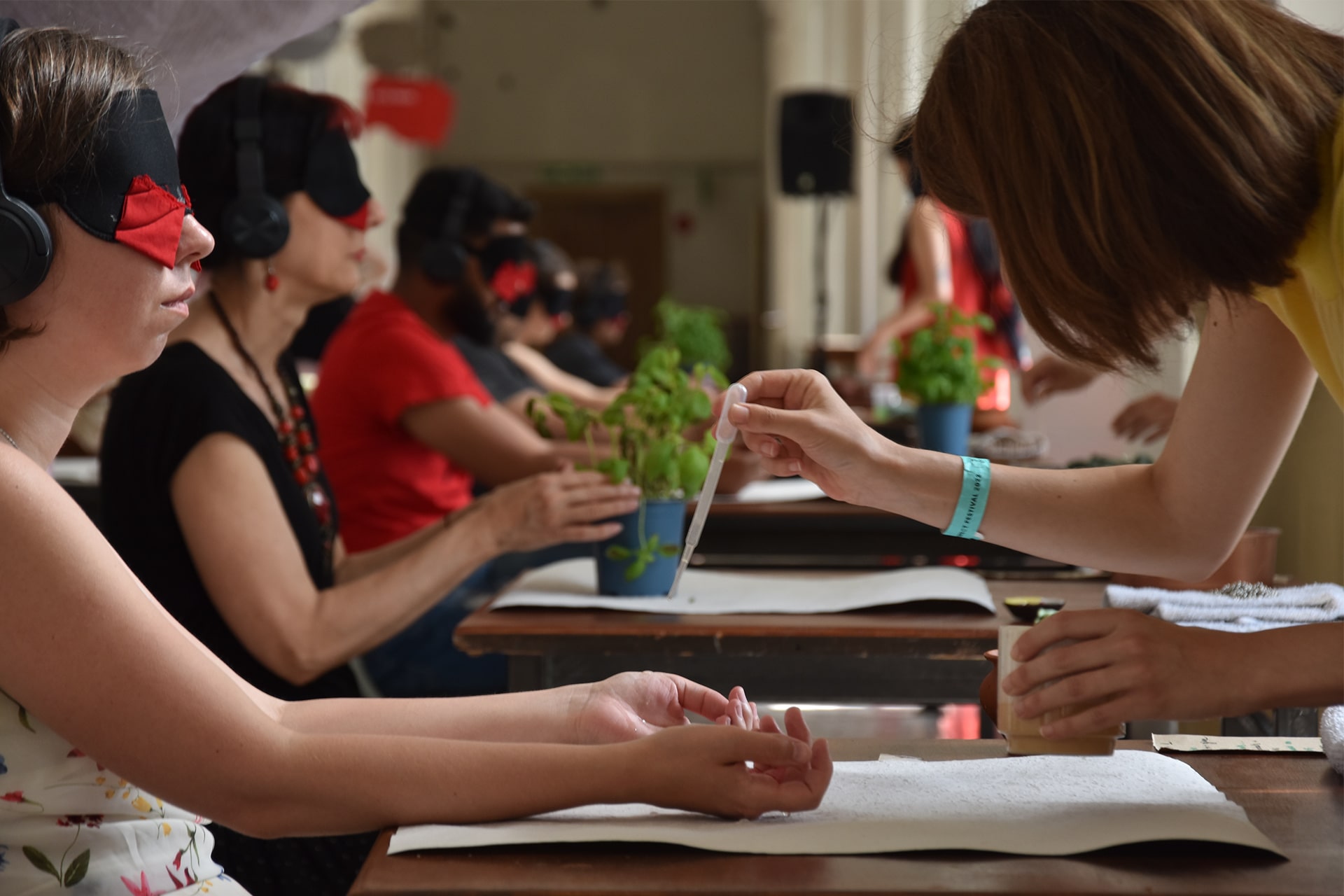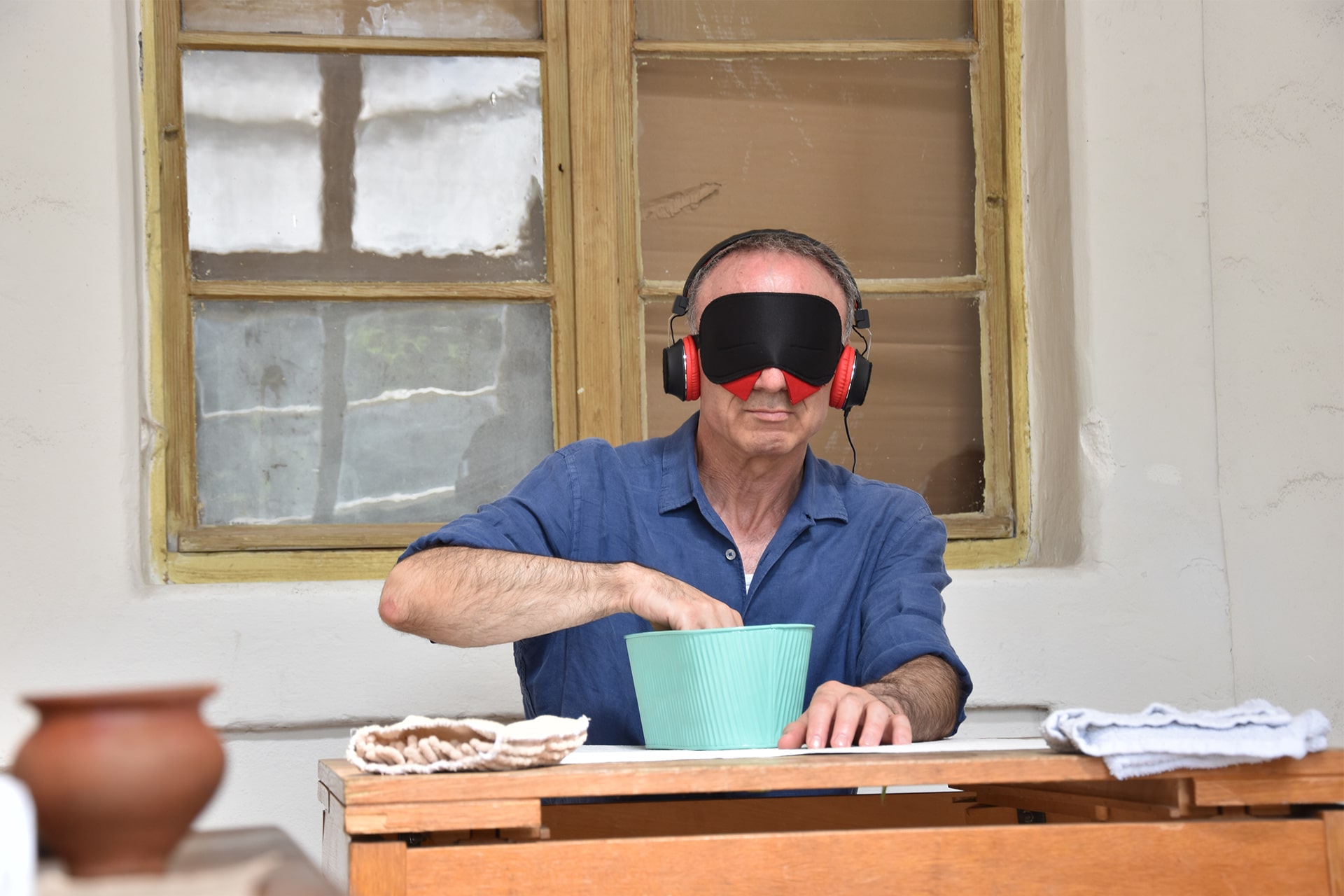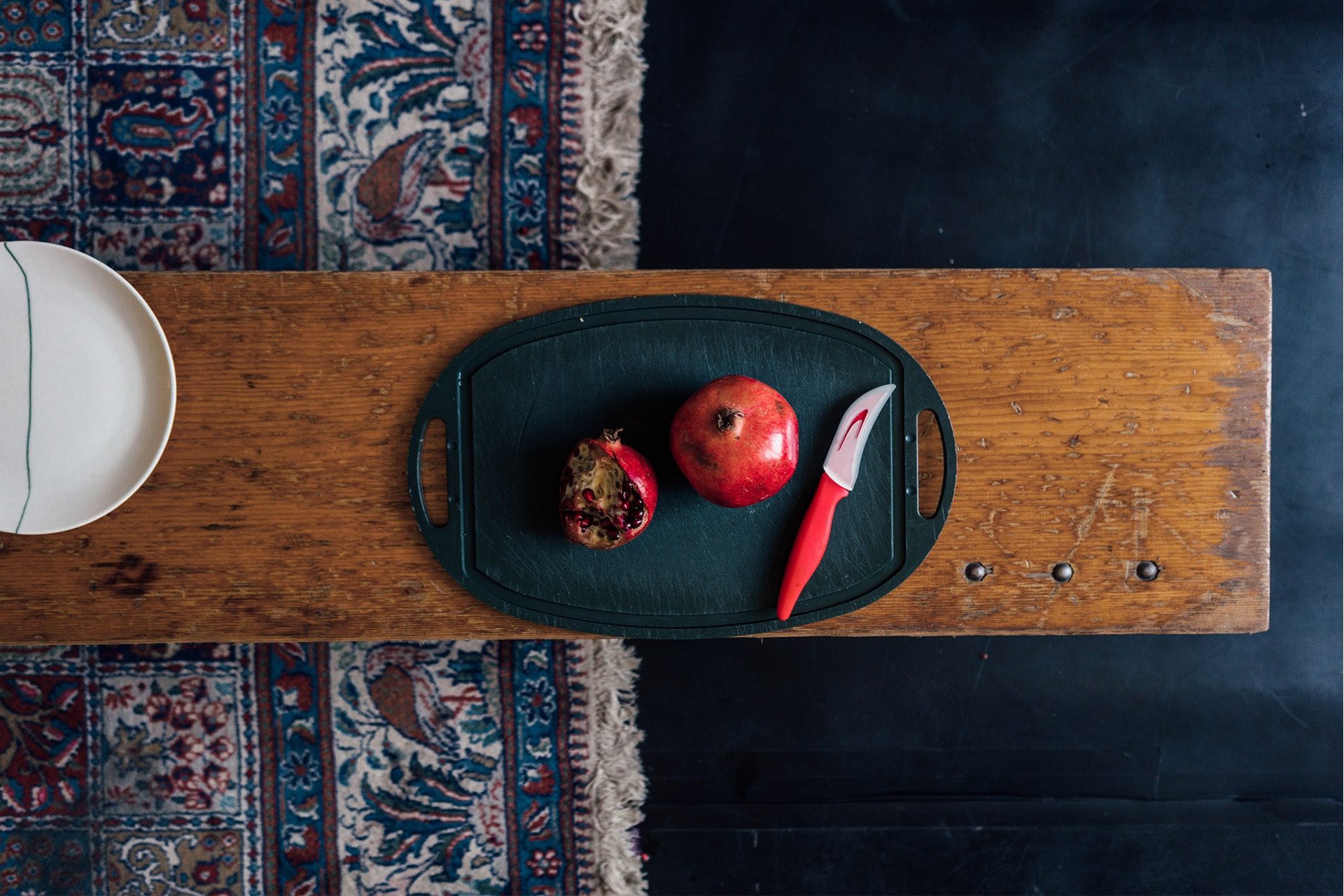 Supported by: The residency for the project in Norway in 2023 is implemented with the financial support of the Ministry of Culture of the Czech Republic, the National Recovery Plan, and Nová síť z.s.
Photos by: Miljan Vuletic, Simona Rybova.